---
Beyond
The
Moon
Welcome to my little world of Oz. I have always loved The Wizard of Oz. The reason I created this page is because
1) My LUV for the movie.
2) My school, White Station High, is putting on a musical production of The Wiz this March. Guess who's doing scenery? Yes, moi.
Enjoy my wittle page and come back soon!
---
---
Here You Shall Find:
Pics
Sounds
Quotes
Info On my Skool's Production
Other Stuff
Email me about this page, will ya?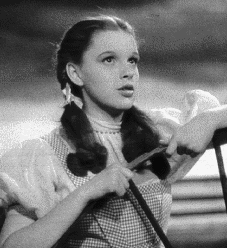 dorothy9@over-the-rainbow.com
---

Dorothy
Actually, it's just the webmistress.
This page was last updated: March 7th, 1998.